Salesforce Certified Experts
We Put Your Customer Data to Work
With Salesforce Marketing Cloud and CDP, we help drive the most value from your martech investments, delivering personalized experiences that scale.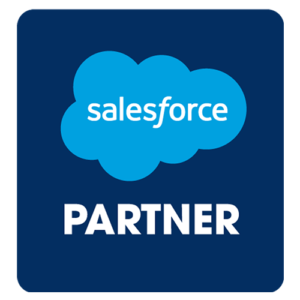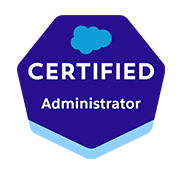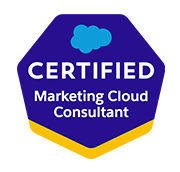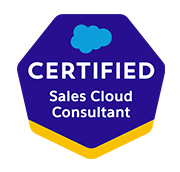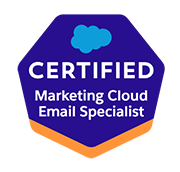 Our team of Salesforce and digital marketing experts is 100% U.S. based. We support some of the biggest brands in the country, leveraging customer data across platforms to improve brand awareness, optimize communications, and drive business growth.
---
Best-in-class digital engagement tools…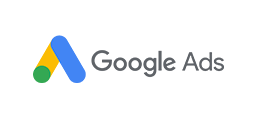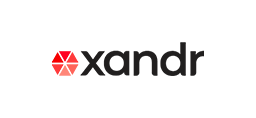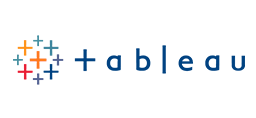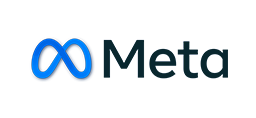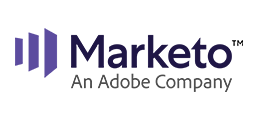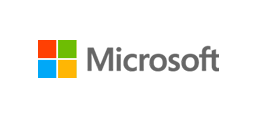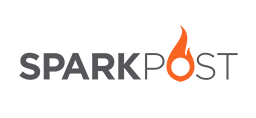 …and many others you may use.
Talk to us about:
Salesforce Marketing Cloud
CDP
Email Studio
Ad Studio
Mobile Connect
Journey Builder
Automation Studio
Interaction Studio
Intelligence (Datorama)
Cloud Connect
Sales Cloud
Tableau
Implementation & Migration
MarTech Stack Audits
Replatforming
Multi-cloud & Third Party Integrations
Enterprise CRM Architecting
Data Strategy
Data Science
Segmentation & Personas
Data Storytelling
Data Modeling
Dashboard Visualizations
Digital Media
Digital Planning & Buying
Programmatic Advertising
Paid Search & Social
Segmentation Targeting
CDP Integrated Audiences
Design & Development
Web, Email, Social & Digital Design
Web, Email, SMS & Push Production
Campaign Development & Management
Application Development
Testing & Optimization
Ready to talk?
Schedule a call with Dan Dawes, our CEO and chief Salesforce, CRM and Loyalty nerd.
---
Want to tell us more first?
Our Salesforce experts can help with your CRM and digital marketing challenges.
Brands we work with: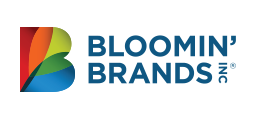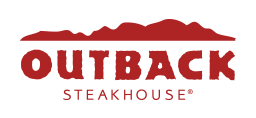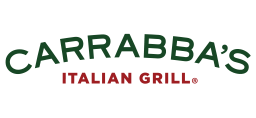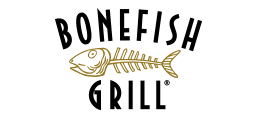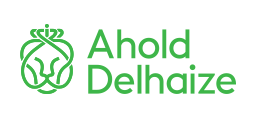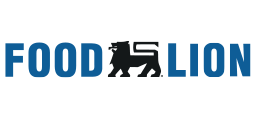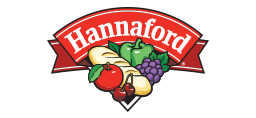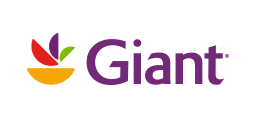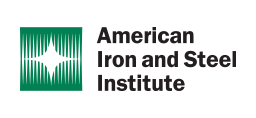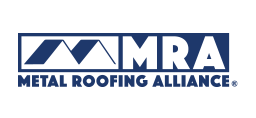 ---
---
At Response Labs, we help brands Make Every Message Matter™ throughout the customer journey—from prospecting to acquisition to advocacy. Discover how our Salesforce experts can help you improve your digital marketing, CRM and loyalty programs.