Data-Driven Media Strategy
Simplify the Customer Journey
Response Labs uses data in digital media to provide clients a strategic advantage in their industry by delivering campaigns that provide results that meet or exceed the forecast. We specialize in fueling top funnel marketing with qualified traffic and improving bottom funnel conversions.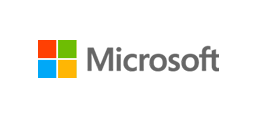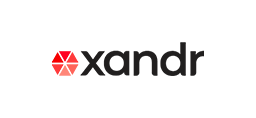 ---
Value-Based Digital Advertising
We use strategy and data to buy the ads that effectively support your marketing objectives. We don't go straight for the cheapest ads, or the most expensive. We deliver the right message to the right audience within budget.
Media Planning & Buying
Strategy & Data
Creative
Audience Development & Growth
Ad Operations
Data Science
Reporting
eCommerce Consulting
Technology Consulting
---
Advertising In a Cookieless World
Don't let the phasing-out of cookies crush your digital ad campaigns. Response Labs harnesses the power of zero-party and first-party data coupled with partner data to drive personalized messaging at scale across digital channels and formats.
Organic & Paid Channels
Search (Google Ads)
Social (Facebook, LinkedIn, etc.)
Display & Banner Ads (Google Ads)
Audio (streaming, podcasts, etc.)
Video (online, OTT, CTV, etc.)
Programmatic advertising (The Trade Desk)
---
Let's Talk Media
Interested in learning how Response Labs can help use your data for more effective digital media? Get in touch and let's nerd out!
---