There's a shortage of intelligent, experienced talent in the job market. Why? Because Response Labs keeps hiring. That may not be the only reason but we'll take the opportunity to brag about our new hires. We're two people smarter and deeper: Juliana Spadaro expands our Strategy & Data team as Marketing Analyst and Melissa Peden adds depth to Client Services as Account Director.
Juliana Spadaro, Marketing Analyst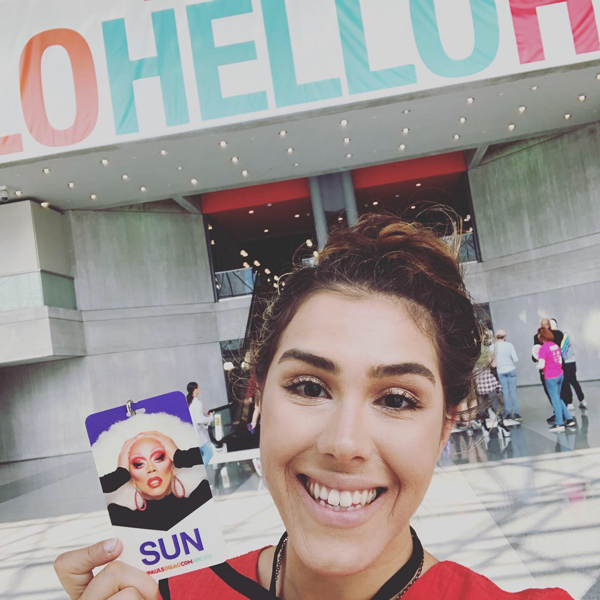 With over six years of marketing, data analysis, and business strategy experience, Juliana will continue exploring the intersection of those three fields in her new role. She will work with Response Labs' clients to analyze data, make strategic recommendations, and help them identify untapped opportunities.
Prior to joining Response Labs, Juliana was the Marketing Director for an international video hosting SaaS startup. She led the company through a brand rediscovery and developed her digital advertising, web design and copywriting skills. Earlier in her career, Juliana worked in the Office of Undergraduate Admissions at Johns Hopkins University, her alma mater. During that time, she worked as an Admissions Counselor and the Assistant Director of Marketing Analytics, leading lead-generation and direct marketing projects.
"The fact that Juliana geeks out over market research and data analytics makes her an ideal fit at Response Labs," complimented Andy Locke, Partner, and Director of Strategy & Data. "She's with like-minded people here and immediately makes us a better agency for our Clients."
Outside of work, Juliana is pursuing her MBA at the Johns Hopkins Carey Business School. She lives in Baltimore with her husband, son, and rescue dog. A fun fact, she worked as a freelance wedding makeup artist and still loves doing makeup jobs when she has the time.
Melissa Peden, Account Director
Melissa brings 15+ years of agency and digital marketing experience to the Response Lab's client services team. Her analytic, results-driven mindset makes her a perfect match for our clients' needs.
"Melissa's wealth of media and client management knowledge is exciting. She has a positive outlook, passion for data, and digital media expertise. Plus, coming from a big agency environment, she has honed her ability to handle high-pressure clients," shared Jen Aldinger, Partner and Director of Client Services. "Naturally, these qualities are invaluable to Response Labs and our clients."
In her last role as Associate Media Director at Zimmerman Advertising, Melissa conducted market research for major automotive brands like Nissan, Mazda, and Toyota. Her work and leadership helped clients with brand enhancement initiatives. Melissa also has experience working with clients across industries like telecom, education, and retail.
In her spare time, Melissa likes to explore Northern Virginia's trails, nature preserves, wineries, and breweries with her family. She's an accomplished runner who completed two marathons, several half marathons, and numerous shorter races.
Want to Work With Us?
As a team obsessed with innovation and creativity, we look for people with leading-edge perspectives and skills. If you'd like to work with some of the nerdiest minds in digital marketing, check out our openings: https://www.responselabs.com/about/#careers
About Us
Response Labs is a team of innovative and creative digital marketing professionals. Informed by data, analytics, and technology, we launch dynamic customer relationship management (CRM) and loyalty program solutions for our clients. We love helping brands create meaningful connections with their customers. Our driving purpose: Make Every Message Matter™.