We solve customer data problems
CRM & Data-Driven
Digital Marketing Solutions
---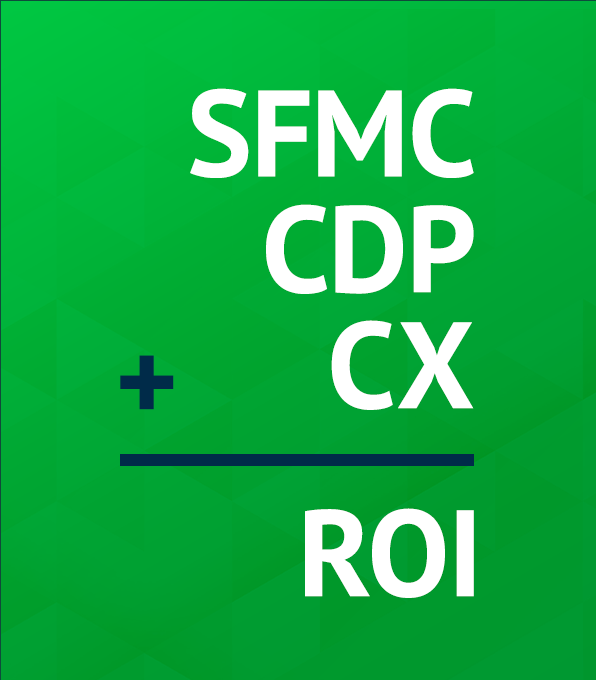 Put your customer data to work
Loyal Customer
Advocacy
Target and empower your best customers to become ambassadors.
Customer
Retention
Identify drop patterns to create win-back and lapsed campaigns.
New Customer
Acquisition
Create and target lookalike audiences of your top customers.
Segment Marketing Messaging
Relevant messaging based on email, SMS, and push marketing campaigns.
Develop a stronger relationship with your customers
Response Labs can help you focus on key moments in the customer journey and use data to inform your marketing strategy, leading to more meaningful customer engagement and business growth.
Our Core Capabilities:
Enterprise-level CRM: Email, SMS, Push
Data Modeling & Segmentation
Personalized Cross-Channel Digital Media Campaigns
Conversion-Focused Customer Journeys
Program Architecture & Optimization
Programmatic Media Planning & Buying
Complex Workflow Solutions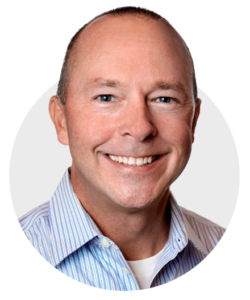 ---
Ready to talk?
Schedule a call with Dan Dawes, our CEO
and chief Salesforce, CRM, and Loyalty expert.
Not ready for a consultation but want more information? Contact us.
Salesforce Marketing Cloud Solutions
Our team of experts can help you get more value from your CRM and loyalty technology investment no matter how long you've been on the platform. We support everything from implementation and migration to strategic marketing and campaign execution.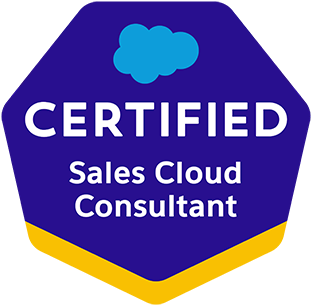 ---
Brands we work with:
---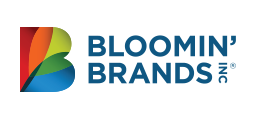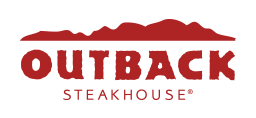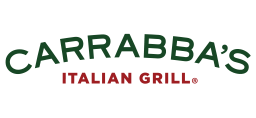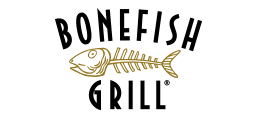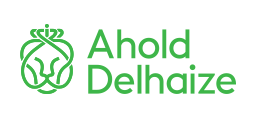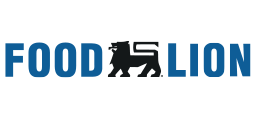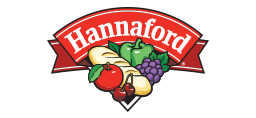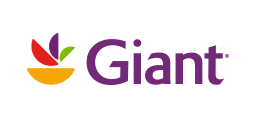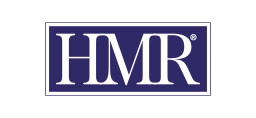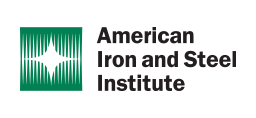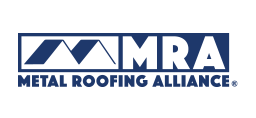 ---
Let's work together!
At Response Labs, we help brands Make Every Message Matter™ throughout the customer journey—from prospecting to acquisition to advocacy. Discover how our Salesforce experts can help you improve your digital marketing, CRM and loyalty programs.